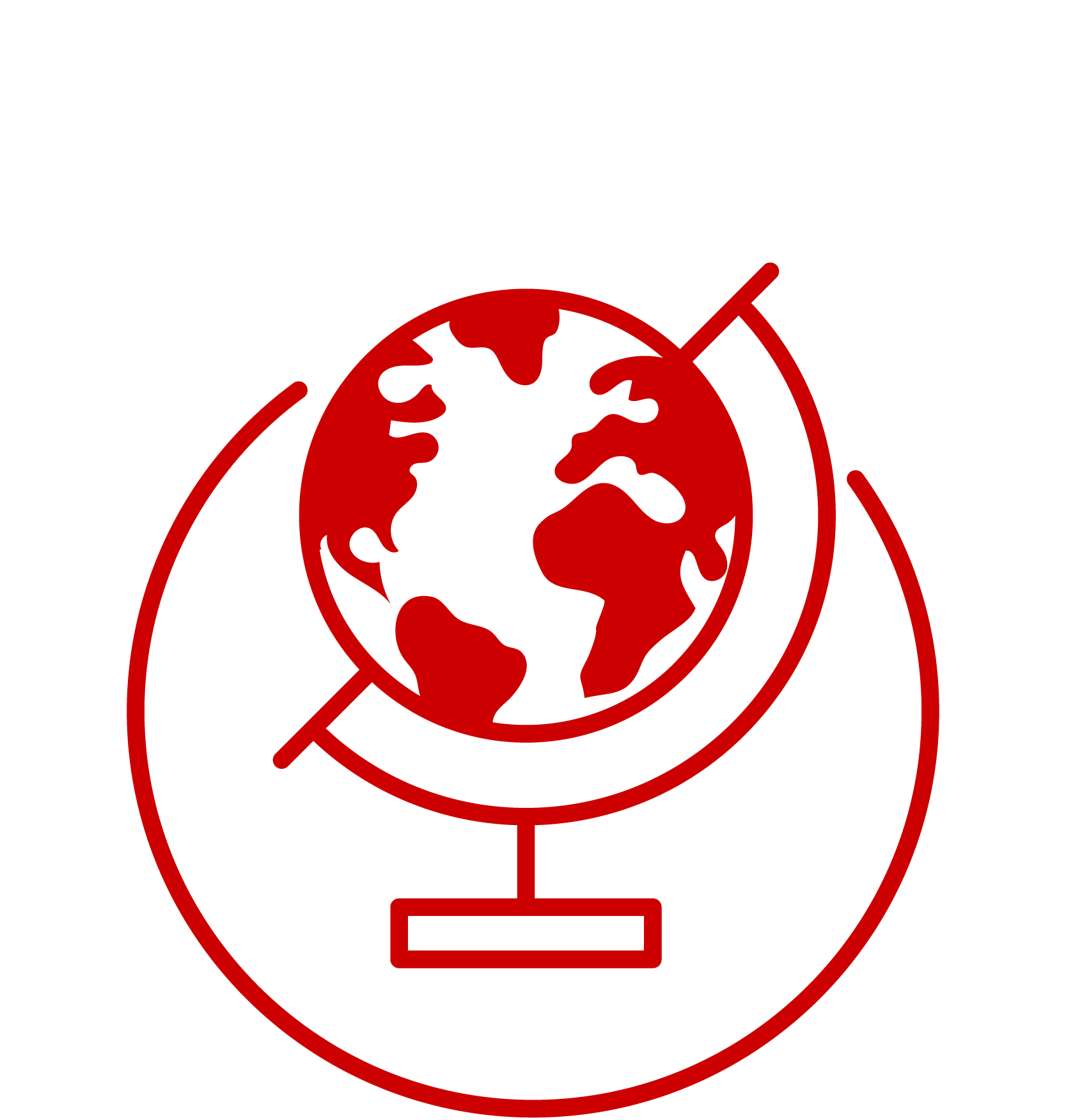 Global Internship Host Offices
The links below go to the host office's website where you can learn more about them.
If you have questions about an internship description for a specific office, please contact the Hinckley Institute.
Please note - while we endeavor to keep this list current, we are not always able to do so.
In general, Hinckley Interns perform research, assist with event planning and execution,
conduct analytical writing, and participate in various other tasks in an office setting.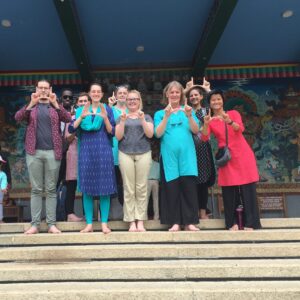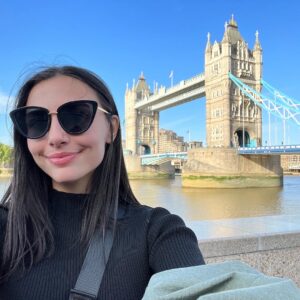 Europe
Belgium, Brussels—US State Department
England, London—British Parliament
England, London—Startupbootcamp
Ireland, Dublin—Common Purpose
Germany, Berlin—German Parliament
Italy, Naples—US State Department
Netherlands, Amsterdam—John Adams Institute
Netherlands, Amsterdam—Startupbootcamp
Poland, Krakow—Auschwitz-Birkenau Memorial Museum
Spain, Barcelona—Barcelona SAE
Spain, Madrid—US Commercial Services
Ukraine, Kyiv—East European Study Abroad (not currently available)
---