The Orrin G. Hatch Center
Carolyn Barnes Gardner Carriage House
What was once a "Horse Carriage House", the Carolyn Gardner Carriage House provides a unique space perfect for meetings, receptions, or small gatherings.  The first-floor carriage doors can be opened to the outside onto the Center Plaza to create the perfect ambiance for your event. The second floor, overlooking the Plaza, has two small conference rooms that can also be utilized for small meetings.
Located just two blocks from the Dupont Circle Metro Station, the Carriage House is within easy walking distance of the area's many restaurants and hotels, and with three rooms to choose from, it is the ideal setting for small to mid-size meetings, workshops, or conferences.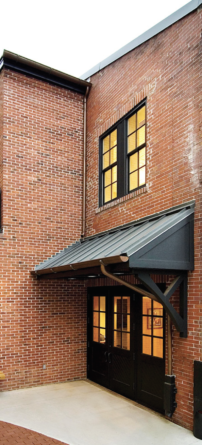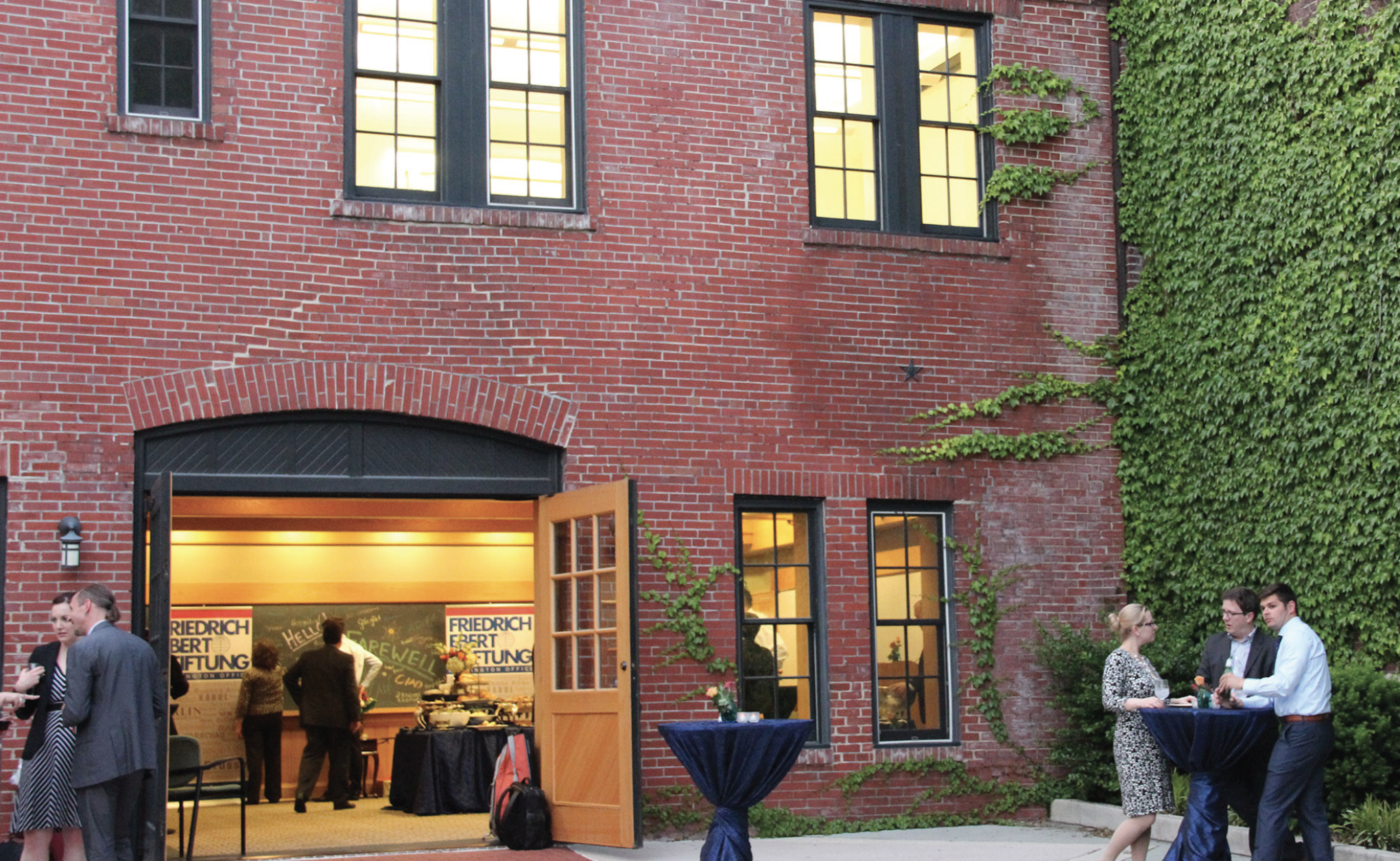 Transform Your Meetings
Designed to meet your most challenging needs, the Carriage House is an ideal venue for groups from 10 – 70. This Conference and Meeting Facility offers a unique state-of-the-art venue to host meetings, staff retreats and conferences.
BENEFITS OF THE CARRIAGE HOUSE INCLUDE:
Unique space with flexible room and seating options

Convenient location in historic Dupont Circle

Close proximity to Metro's Red Line Dupont Circle Station
Available for both outdoor and indoor events and conferences.
Contact us for more information and book your rental today.