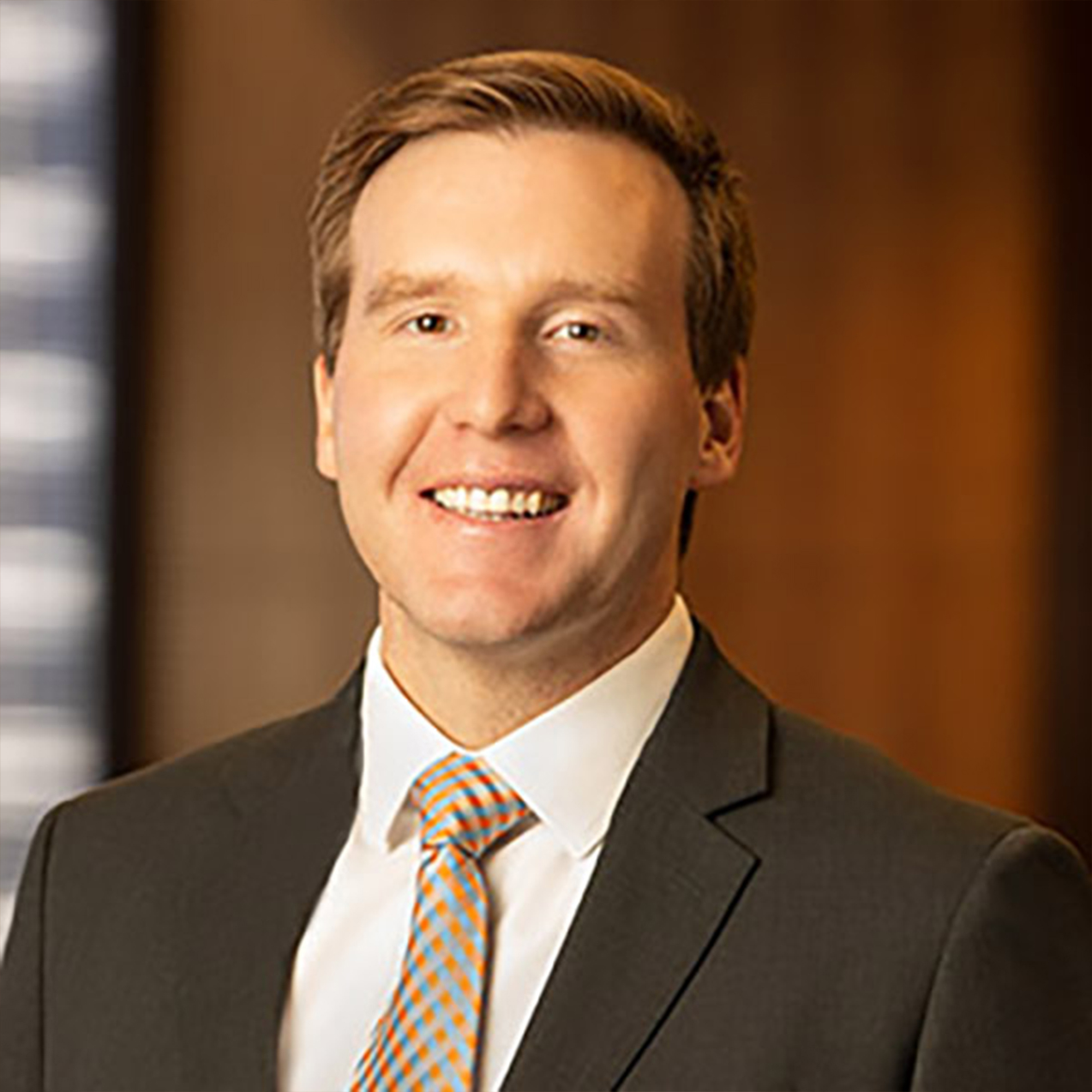 Alumni Spotlight
Patrick Reimherr has always been drawn to the world of politics. However, growing up, the political realm seemed out of reach until Reimherr discovered the Hinckley Institute while studying at the University of Utah. Reimherr, who had a love of all things political, found the Hinckley Institute to be instrumental in helping to define his career and shape his future path. The Hinckley Institute provided Reimherr with opportunities for civic engagement as well as access to mentors and role models.
Reimherr double majored in political science and economics at the University of Utah. Thanks to various friends and mentors, including members of the Hinckley staff, Reimherr discovered a natural fit at the Hinckley Institute.
For me, it was an easy sell. I opened the Hinckley pamphlet and felt like a kid in a candy store. I remember writing down a list of the experiences I wanted to have before I graduated and 80% of them were through the Hinckley.
During his time at the U, Reimherr completed a legislative internship with then Minority Leader Ralph Becker, a national internship with the Campaign Legal Center in Washington D.C. and participated in the Kotwara Project, a two-week trip to India hosted by Ted Wilson. Reimherr loved his experiences with the Hinckley, and one of his favorite memories was attending a political management conference with other Hinckley students in Akron, Ohio. They spent the day at a conference on political campaigns and spent the evening exploring the city. Reimherr recalls a fun evening filled with bowling and political discussions with other students that were equally as passionate and excited about politics and government.
Reimherr also served as the ASUU Student Body President and was a recipient of the prestigious Truman Scholarship while at the University of Utah. Reimherr asserts that the Hinckley Institute played an essential role in helping him achieve these impressive accomplishments.
The connections Reimherr made through his experiences with the Hinckley helped him to determine his career path. The Hinckley Institute helped Reimherr understand how to begin a career in politics. Working with and learning from people who had worked in government showed Reimherr that a political career was achievable.
I found the opportunity to learn from other experts invaluable. I have always been passionate about politics but translating passion into effective action is not always easy and I had a lot of growing up to do. I needed the opportunity to try, succeed, and fail. I also just needed to be exposed to other parts of life.
After graduating from the University of Utah in 2010, Reimherr went on to obtain a Master of Public Policy from Georgetown University and a law degree from Stanford. He currently works as a policy advisor at the U.S. Treasury Department, where he focuses on the Department's efforts to fight the pandemic.