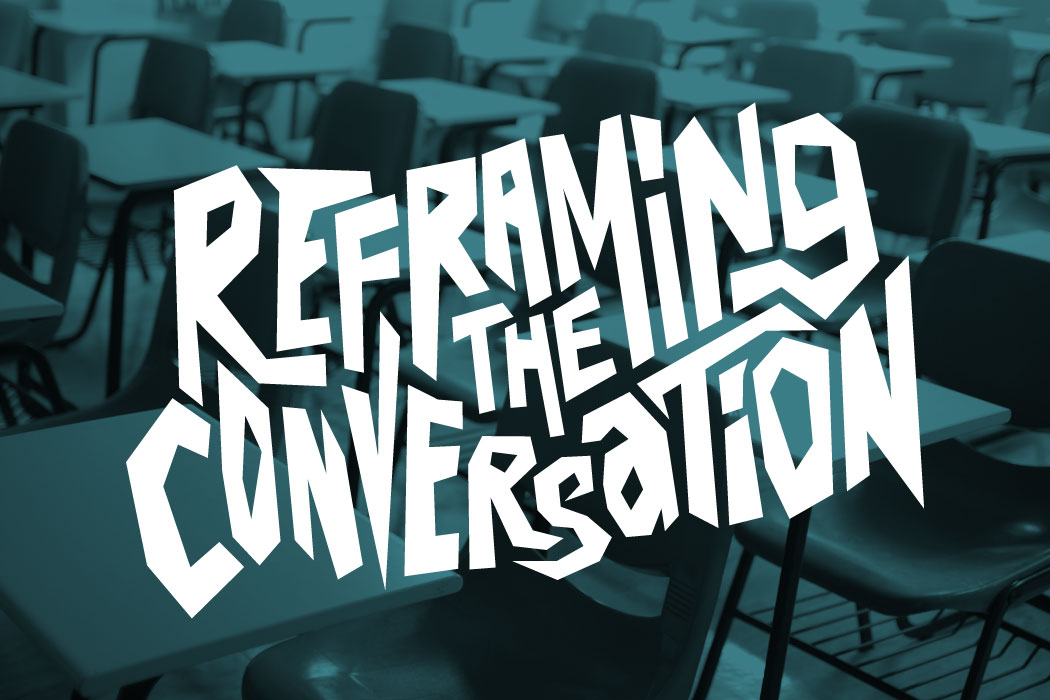 Wednesday, September 13th, 2023
12:00 - 1:00 PM
Hinckley Institute of Politics,
260 South Central Campus Drive,
Room 2018,
Salt Lake City, UT, 84112
United States
This event is presented as part of the Office Equity, Diversity, and Inclusion's Reframing the Conversation series. This series strives to contribute to an ecosystem of learning by hosting large annual events aiming to educate all its participants on varying aspects of experience and identity. Reframing the Conversation brings together experts from across campus and the community to spark important conversations around racism, othering, and safety.
You've probably noticed a lot more folx talking about the importance of belonging over the past year. The Surgeon General, Dr. Vivek Murthy raised the alarm in a late spring advisory report, identifying what he called an "epidemic of loneliness and isolation [that] has been an underappreciated public health crisis." Many companies, including Google, Apple and Ford Motor Co. have been busy developing policies, practices, and initiatives to foster a stronger sense of belonging and connection in their workplaces and on their factory floors. And schools have also been more eager to talk about belonging and its importance to campus life—especially for their students.
But many of these discussions have paid less attention to the sense of joy and purpose that can come from feeling connected to our communities. "In fact, dozens of studies, including the longest one ever to look at happiness (the Harvard Study of Adult Development) have shown that strong relationships are a crucial component for living a good life," says Mary Ann Villarreal, vice president for Equity, Diversity, & Inclusion (EDI) at the University of Utah. That's why she says EDI is launching the "Celebrating U Completely" campaign—a new platform focused on increasing the strong sense of community and belonging on the U campus. "These things are so critical—not just for how we feel, but how we perform, and even the quality of life and health we enjoy," the VP adds.
Join us for this first Reframing the Conversation event of the '23-24 school year when Vice President Mary Ann Villarreal will lead a discussion with campus and community leaders on the new campaign, EDI initiatives, and the importance of belonging.
Reframing the Conversation is a monthly hybrid series. Attendees can join in person at the Hinckley Caucus Room (GC 2018) or virtually on the Reframing the Conversation webpage. Pizza will be served at the event.
ASL interpretation will be provided and auto-captions will be available. All requests for event access support and other questions or concerns may be directed to edi-events@utah.edu.
Speakers: 
Emma E. Houston,

Assistant Vice President for Equity, Diversity, & Inclusion
Chief Diversity Officer
The University of Utah

CJ Drisdom

Founder & CEO, Utah Creative Chamber & Changing Lanes Entertainment Group

Julie Lucero, MPH, PhD

Associate Dean for Equity, Diversity, and Inclusion; College of Health

Jack O'Leary

Student Body President, ASUU
COSPONSORED University of Utah Office of Equity Diversity and Inclusion
The Hinckley Institute neither supports nor opposes the views expressed in this forum.