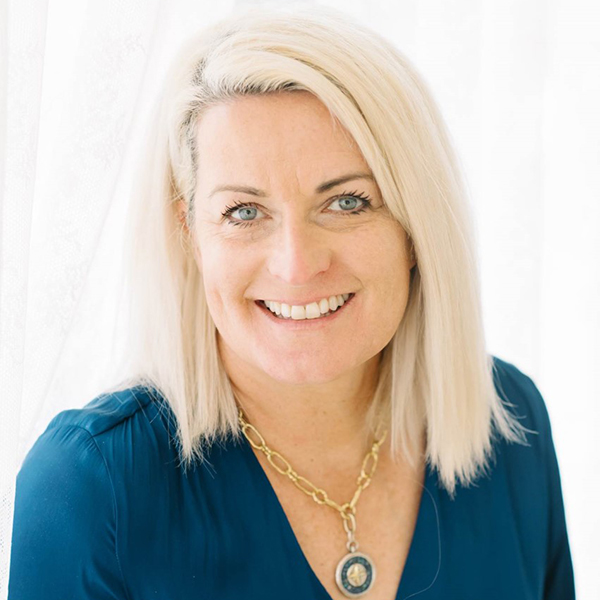 Alumni Spotlight
Between waiting tables, working as a ski instructor and answering phones as a law firm receptionist, Valerie Rasmussen stayed incredibly busy outside the classroom during her time as an undergraduate student at the University of Utah. While studying Political Science, Rasmussen discovered the Hinckley Institute on campus and found the perfect solution to combine her education with real-world experiences.
 Rasmussen became especially excited about the experiences Hinckley had to offer outside of Utah. "As a native Utahn going to the University of Utah, I ached for an experience outside of my Beehive-State bubble. Back in 1992, I fell for Washington, D.C.'s magic when I visited with my family. When I discovered the Hinckley Institute internship in 1997, I jumped at the chance."
During the Fall of 1997, Rasmussen interned for the Supreme Court Curator's Office in Washington, D.C. As a self-proclaimed timid student, Rasmussen found her internship to be an empowering experience that taught her valuable public speaking skills. Visitors relied on her to guide them through the Supreme Court and teach them about its history and architecture. Listening to Oral Arguments in the Supreme Court was the highlight of Rasmussen's time in Washington, D.C. She also had the incredible opportunity to meet Justices Sandra Day O'Connor, Antonin Scalia, Harry Blackmun and Clarence Thomas. She cites meeting Justice O'Connor, the first female Justice on the Supreme Court, as an especially momentous occasion.
Rasmussen's Hinckley internship was the highlight of her time at the University of Utah. "No question, this was the best part of my undergraduate life. I begrudgingly worked all through college to make ends meet for myself, but this internship was a way for me to work AND learn. Twenty-four years later, I thrive in a career cross-stitched with challenging work and ongoing education." 
After graduating from the University of Utah with a Bachelor's degree in Political Science in 1998, Rasmussen embarked on a career in the marketing and editorial industries. Rasmussen currently works as a content writer at Love Communications, which is a full-service communication firm in downtown Salt Lake City. Her fast-paced career involves creating website content, brochures, press releases and writing articles for numerous companies and government agencies. Her job often involves collaboration, problem solving, and telling stories about fascinating people. Although Rasmussen did not end up in politics, the communication skills she learned through her Hinckley internship have proven to be invaluable throughout her illustrious career.